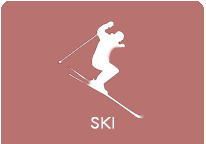 Ski on top of the paradise around Lake Orta
Skiing is an indigenous sport to the beautiful valleys of the Piedmont Alps with every discipline imaginable for children and adults, beginners and experts: cross-country skiing, downhill skiing, freeride, snowboarding, heli-skiing, there are almost more skiing disciplines than days on a holiday on snow! Just 20 minutes from Lake Orta, Mottarone offers great emotions on the snow for young and old. The nearby valleys of Ossola and Valsesia offer top-quality slopes, and are a guarantee of quality and excellence at high altitudes for athletes of all levels of difficulty.

The tourist union of Lake Orta gathers 70 receptive and commercial activities. We operate in tourism promotion, in the production of informative material and we support cultural projects aimed at enhancing the territory.
Together to enhance the beauty of the places and promote its history.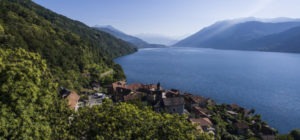 .