AUTENTICITY AND HARMONY WITH STUNNING VIEWS
The Locanda della Posta restaurant in Quarna is family run and focuses on local specialities. A simple place that enjoys offering everyone a warm welcome, making locals and visitors feel at home. The chef boasts long experience in the kitchens of quality hotels. Polenta, meats but also fresh local vegetables are lovingly prepared and traditionally served. And that is not all, in the evenings pizza made with sourdough are available. Here moments of sheer conviviality are to be savoured and it is possible to see and meet well-known musicians who come here to choose their instruments made by the specialists of Quarna, locals and the visitors to a nearby Yoga centre.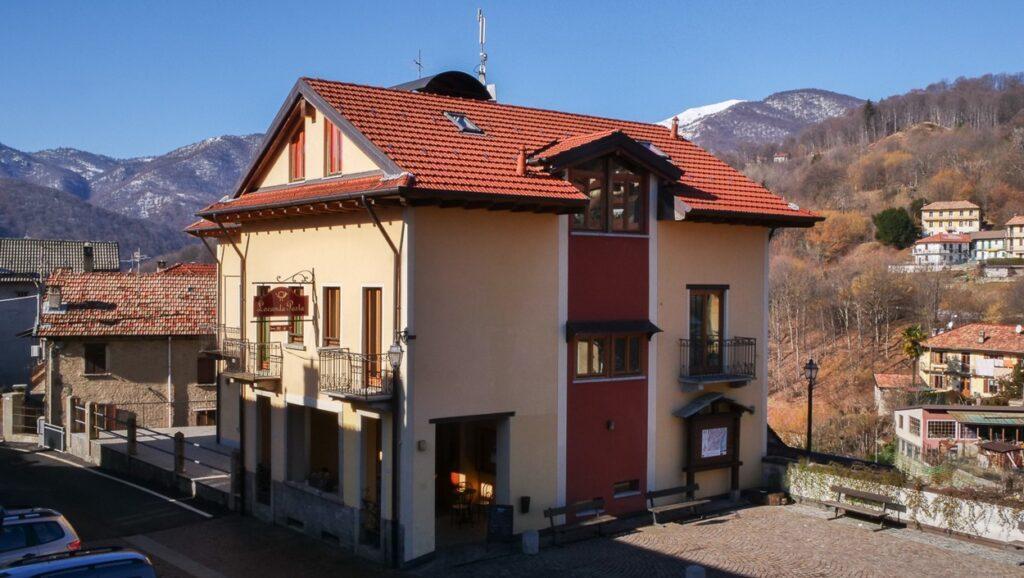 Events Pro | Info: There are no events created, add some please.