Weather and forecasts of Lake Orta
Scarica e stampa il materiale in formato Pdf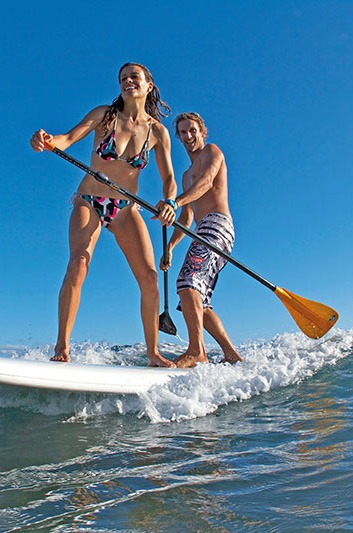 Weather and forecasts of Lake Orta. Whatever the weather, you can still experience the lake, perhaps visiting museums or ancient churches. Or take a tasting of typical products. For those who love shopping, visit our partners, from the shopping center to the small craftsman.
EVENTI E NEWS DEL LAGO D'ORTA
Lake Orta likes Central Europe. "A catchment area that has always been an important reference for and our accommodation facilities, and that this year will also reserve us good surprises: the first reservations are already arriving, and the interest in our territory at the Fespo in Zurich is palpable, with thousands of people visiting our booth. Ours was an important and strategic presence, considering that 12% of Swiss tourists choose Italy as a holiday destination ". The president of the Unione Turistia Lago d'Orta Oreste Primatesta speaks. It does so from Zurich, where yesterday afternoon the 2018 edition of the Fespo, the most important tourist fair in Europe, closed: "The Union took part for the first time, certainly played the element- news but the success was full: halfway through the review, we had to get new printed material from Italy, because what we already had with us was completely sold out. No mass distribution, however, but only to those who stopped at the stand, where they even formed queues to take our brochures. We therefore hope that the good work done by the Tourist Union of Lake Orta is reflected from the point of view of presences in the now […]

The tourist union of Lake Orta gathers 70 receptive and commercial activities. We operate in tourism promotion, in the production of informative material and we support cultural projects aimed at enhancing the territory.
Together to enhance the beauty of the places and promote its history.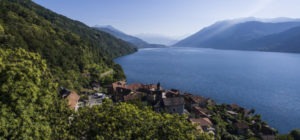 .