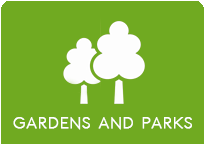 Parks and gardens of lake Orta
The sunny pastures around Lake Orta, the great pastures of its nearby mountains, the splendor of the summer blooms, the geological variety, the care in environmental management and a dense network of marked trails make the Natural Parks of the territory an environment natural among the most precious of Italy. Not just on foot! Even the bicycle or the horse can be the ideal way to explore so much natural beauty, stopping to cool off in the crystal clear waters of the streams or at the local businesses that will welcome you with pleasant smiles and excellent service.

The tourist union of Lake Orta gathers 70 receptive and commercial activities. We operate in tourism promotion, in the production of informative material and we support cultural projects aimed at enhancing the territory.
Together to enhance the beauty of the places and promote its history.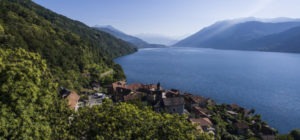 .