Places with views at lake Orta
wonderful places to have a unique view of Lake Orta Views that leave you speechless are a feature of Lake Orta, the most beautiful Lake in Italy. From the surrounding hills and mountains the views are of an overwhelming beauty, from the shores of the most romantic lake in Italy, they are simply unforgettable.

The tourist union of Lake Orta gathers 70 receptive and commercial activities. We operate in tourism promotion, in the production of informative material and we support cultural projects aimed at enhancing the territory.
Together to enhance the beauty of the places and promote its history.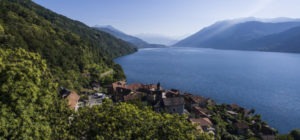 .