PIZZA AND FOOD IN A CONVIVIAL ATMOSPHERE WITH LAKE VIEW
A welcoming place with picture windows overlooking the lake and the Island of San Giulio. A terrace to enjoy dishes prepared by the chefs Gianluca Tonati and Vittorio Pilo among which are home-made pasta, cold meat and cheese boards and pizza from the oven of master pizza chef Renato Bortolin, also available in a wholemeal version. Relax on the summer terrace with an infinite variety of cocktails for an aperitif among friends. And lastly, the 18 hole mini-golf for a friendly game in company.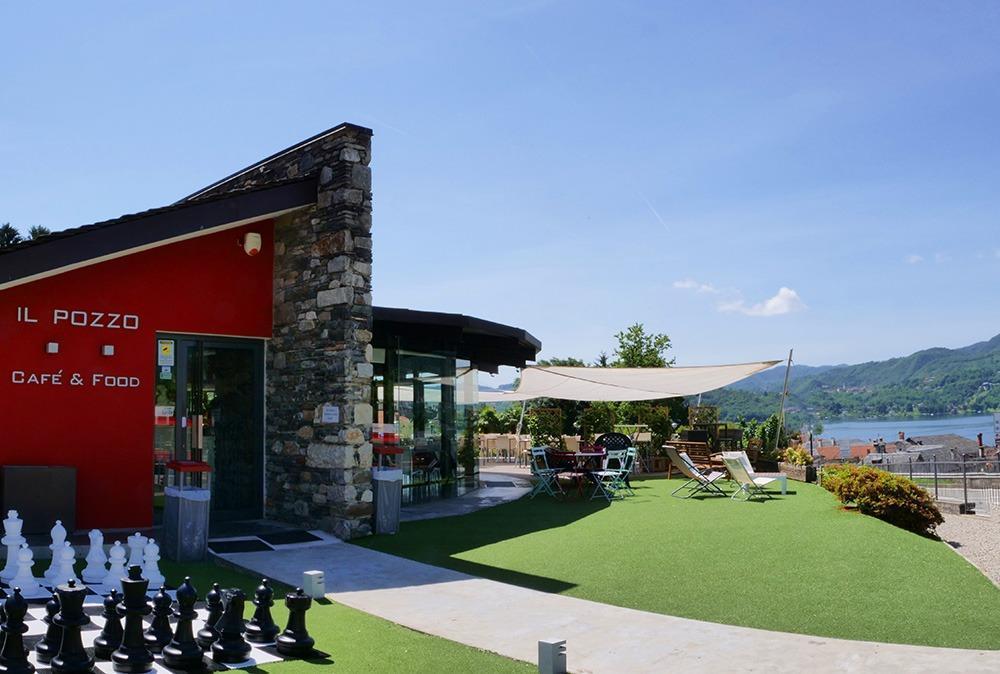 Il Pozzo restaurant pizzeria
Events Pro | Info: There are no events created, add some please.