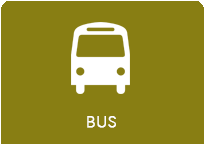 Nothing could be easier than leaving the car in the parking lot and turning the Lago D'Orta, the most romantic of all Italian lakes. The bus lines allows you to turn. You will also find any possibility of using local services, renting bikes of various kinds, renting a car with or without a driver, and even a guide to walks that you can enjoy around the lake, which has a truly human dimension, invites you to do small walks along the banks or long hikes between mountains and lakes. We of the Lake D'Orta have the solution for everyone!

The tourist union of Lake Orta gathers 70 receptive and commercial activities. We operate in tourism promotion, in the production of informative material and we support cultural projects aimed at enhancing the territory.
Together to enhance the beauty of the places and promote its history.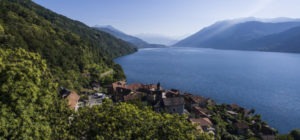 .