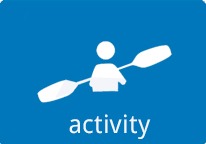 Sport e attività acquatiche sul lago d'Orta
The quiet and calm surface of the Lake Orta is ideal for an adventure in canoeing or kayaking, along the waters and the banks while admiring the natural landscapes of rare beauty. Between Lake Orta, Lake Maggiore and the nearby Val d'Ossola and Valsesia, the many disciplines related to rafting are all accessible to sportsmen and amateurs. In the magnificent valleys of Ossola and near Sesia, we find numerous streams that are well suited to the practice of rafting, very popular sport in the valleys both in Verbano Cusio Ossola and in Valsesia, by locals and tourists who love to try the thrill to descend along steep streams silhouetted in the wilderness.

The tourist union of Lake Orta gathers 70 receptive and commercial activities. We operate in tourism promotion, in the production of informative material and we support cultural projects aimed at enhancing the territory.
Together to enhance the beauty of the places and promote its history.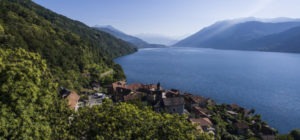 .