Santa Maria of Luzzara – Gozzano
The delightful little church of Santa Maria of Luzzara, 11th century, is known for its recently restored frescoes and a curious "sailing" bell tower. Near the Lido of Gozzano, at the time the place where the bishops embarked for the pastoral visits to the Island of San Giulio, today beautiful beach and the ideal place to contemplate the beautiful Lake Orta, "the Watercolor of God".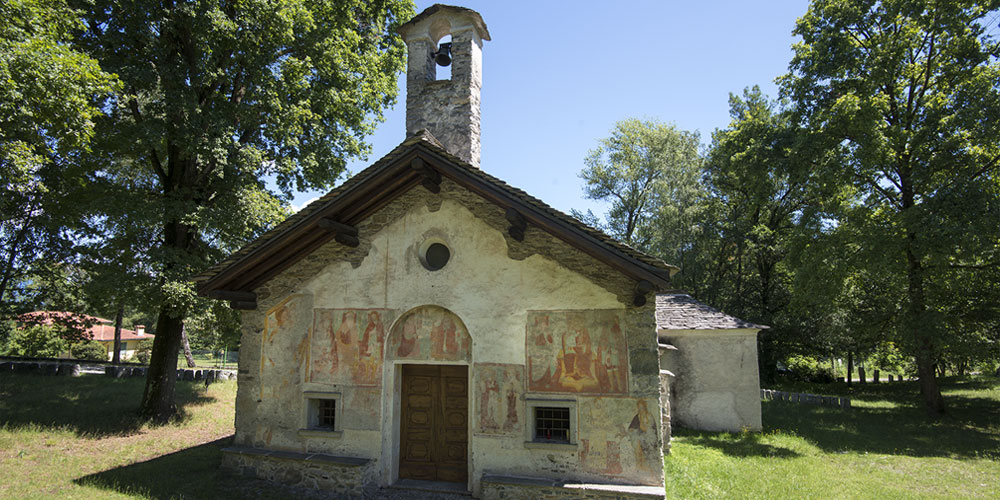 Events Pro | Info: There are no events created, add some please.