The museum of the tap and its technology is in San Maurizio d'Opaglio, town of Cusio area famous just for its economy based on the manufacture of faucets. It offers a path that goes from the history of hygiene to the most amazing Human technological inventions created around the theme of water.
The idea came in 1985 when, by the city hall, was set up by the citizenship, an exhibition entitled "Man and the water". Hence the idea of setting up a true center capable of telling the story of the activity that revolves around the world in production of the taps. The museum occupies two rooms, one as office, meeting room and archive of documents and the other is the real museum space. Inside, you can admire the numerous collections of material that was already part of the original permanent exhibition.
This museum is the ultimate expression of an economy and a tradition not only settled in San Maurizio d'Opaglio, but throughout the Cusio territory.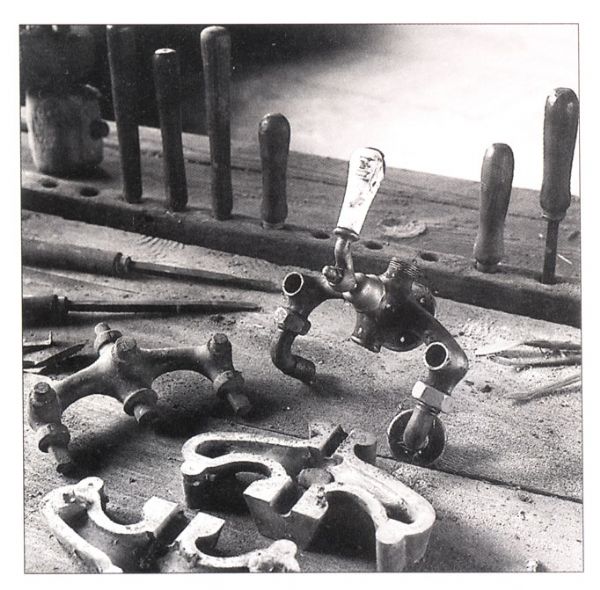 RAY HEFFERNAN performance
LIVE MUSIC… NOT TO BE MISSED Friday 18 / 18.00 – RAY HEFFERNAN 🎸🎸🎸🎸🎸 musician and composer, author of the famous piece Angels "by #RobbieWilliams Exclusively at the Vecchio Circolo Lortallo to cheer guests during the aperitif and dinner. RECOMMENDED TABLE RESERVATION CALL ☎️ + 39 0322 1902034 old club of Lortallo / Ameno Once an inn and meeting point in the small village of Lortallo, at the foot of Mount Mesma. Today a contemporary, chromatic and geometric kitchen laboratory. There is evolution and research. Above all fun dishes, to be appreciated even with the eyes. The new adventure of a young chef and an experienced patron (his is the boeuc wine bar in Orta) takes place in the scenery of the Pre-Alps, the nearby Lake of Orta and the Agogna valley. A conjunction between past and future to be covered by walking (up to the table) among the green paths that wind through the hills.
Lake Orta wine festival 2021
Lake Orta wine festival 2021, returns as every year, after the suspension of 2020, and we are now in the seventh edition, the appointment with the Lago d'Orta Wine Festival promoted by the Lago d'Orta Tourist Union, which will take place for the 2021 edition on Sunday 29 and Monday 30 August at the square in front of the Mottarone cable car. PROGRAM Sunday 29th August 12.00 Stand opening 5.00 pm Deejay set Mr Tambourine 7.00 pm Risotto with Porcini Mushrooms Monday 30th August 12.00 Stand opening Gorgonzola tasting 5.00 pm Deejay set Mr Tambourine TASTING Selected wines from upper Piedmont and typical products Tasting Euro 15 including the glass stand path free admission wine sales at cellar price INFO wine festival Info: +39.349.0576090 info@lagodorta.piemonte.it www.lagodorta.piemonte.it SEGUI I NOSTRI SOCIAL