TIMELESS BEAUTY IN A UNIQUE LOCATION
This is the beating heart of the lake, where the crystalline  origins of the island are lost in the mists of time. Traditional local dishes and specialities of the house are served,  with a touch of creativity in the timeless ambience of the 18th century dining rooms and on the lakeside terrace with  its stunning views. The focus is on risottos, pastas, lake fish and all the goodness of local ingredients. You cannot miss this little place as you walk through the island borgo but it can also be approached from the water and offers clients moorings.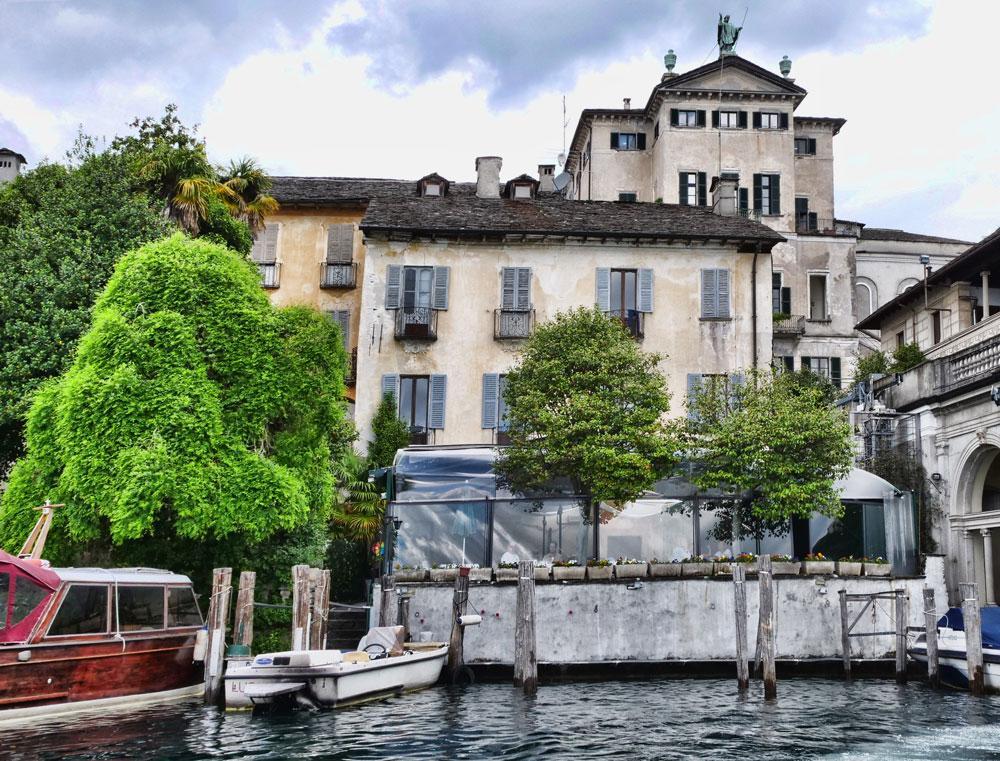 San Giulio restaurant
Events Pro | Info: There are no events created, add some please.