A DELIGHTFUL ENIGMA THAT REVEALS ITS GOODNESS AT TABLE
Classic and creative cuisine where the waters of the lake really are a deeper blue, beyond the Crabbia promontory. Food here is a mixture of fantasy and tradition, surrounded by the green hills which rise from the lake towards the mountain called Mottarone. Not simply a restaurant but an experience of cuisine seeking authentic flavours produced locally, with marked attention for the seasons, freshness and quality. You sit at table with a view of Lake Orta and imaginative dishes that have been well thought out and are rich as well as served with attention and warm interest. Next door the Residence with fashionable Pub, offering food and football matches on their enormous TV screen.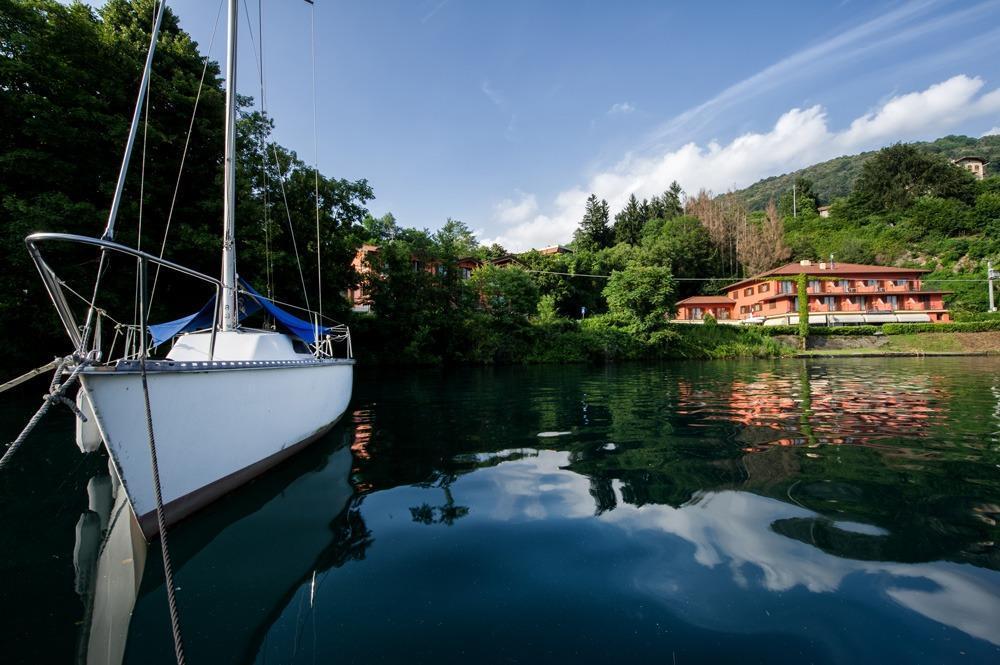 Events Pro | Info: There are no events created, add some please.