Tenuta Montezeglio restaurant / WOODS AND NEW FLAVOURS IN THE LAND  BETWEEN TWO LAKES
An affectionate couple, a cuisine of precision in its details all in the unbeatable setting of an ancient, inviting country house in the woods surrounding Invorio. The menu offers the simple flavours of a place between two lands, and two lakes, Orta and Maggiore, with a touch of class, imagination and colour. From excellent risottos to the specialities of land and sea, each as interesting in flavour as in presentation. A marked attention for seasonal ingredients and dishes, a richly stocked cellar. An ideal place for a meetings, receptions and weddings.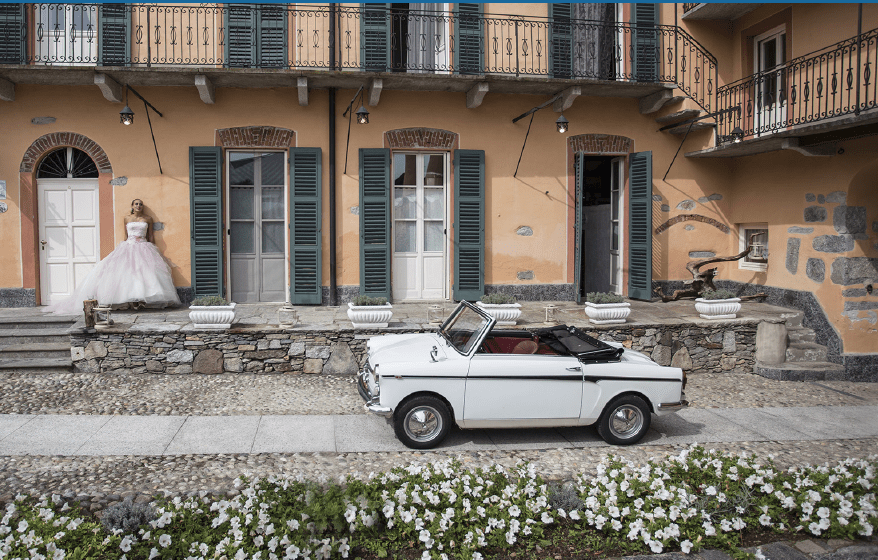 Events Pro | Info: There are no events created, add some please.