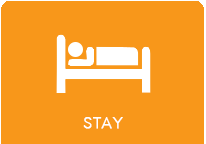 Lake Orta apartments and holiday homes
A stay on Lake Orta, the most relaxing lake in Italy, will be an unparalleled pleasure. Choose your ideal hotel, whether hotel, camping or B & B, you will be enchanted by a peaceful awakening accompanied by the natural music of the chirping of birds. You'll be spoiled for choice on Lake Orta: from the most luxurious hotels to the simplest accommodations, there's really an ideal choice for everyone, for every age and every lifestyle. Classic furnishings or contemporary design, typical interiors or research and attention to detail, outdoor life with tent or caravan or in private homes and B & Bs. Whatever your preference, L'Unione Lago D'Orta has a solution that will excite you and that you will remember for a long time.

The tourist union of Lake Orta gathers 70 receptive and commercial activities. We operate in tourism promotion, in the production of informative material and we support cultural projects aimed at enhancing the territory.
Together to enhance the beauty of the places and promote its history.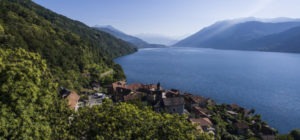 .