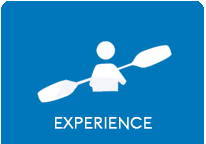 Sport and activity lake Orta
A holiday on Lake Orta will not be complete without having enjoyed some of the many excursions in the area, either on foot or by bike. In the plains around the most fascinating lake in Italy, on the paths or along the marked walks, high up in the hills or in the mountains, you will find a new dimension to your enjoyment.
WATER ACTIVITY
All you can do in the clean waters of Lake Orta. See what our territory offers.

OUTDOOR
All the solutions to immerse yourself in a natural, pure and intact world. On horseback, on foot or as you prefer to do.
EXCURSION
Arriving at the destination and then following paths or rivers, according to the interests and means chosen, the different excursions can also be very exciting.
SNOW and ADVENTURE
It may seem strange but Lake Orta is surrounded by beautiful peaks where you can experience indescribable experiences. Alagna Monterosa, Macugnaga, San Domenico, Riale and Domo Bianca are just some of the most popular stations.

The tourist union of Lake Orta gathers 70 receptive and commercial activities. We operate in tourism promotion, in the production of informative material and we support cultural projects aimed at enhancing the territory.
Together to enhance the beauty of the places and promote its history.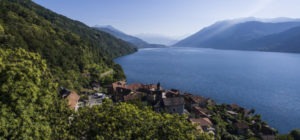 .