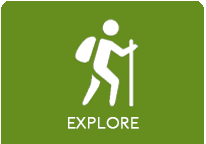 Escursioni e percorsi lago d'Orta in Piemonte
A holiday on Lake Orta will not be complete without having enjoyed some of the many excursions in the area, either on foot or by bike. In the plains around the most fascinating lake in Italy, on the paths or along the marked walks, high up in the hills or in the mountains, you will find a new dimension to your enjoyment. Of course, if you arrive by car or have opted for a two-wheeled holiday with or without a motor, you will have the opportunity to discover and explore the many localities not only of Lake Orta but also of nearby Lake Maggiore, as well as the valleys of 'Ossola and also of Valsesia. Arriving at the destination and then following paths or rivers, according to the interests and means chosen, the different excursions can also be very exciting.

The tourist union of Lake Orta gathers 70 receptive and commercial activities. We operate in tourism promotion, in the production of informative material and we support cultural projects aimed at enhancing the territory.
Together to enhance the beauty of the places and promote its history.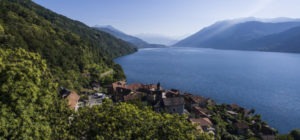 .