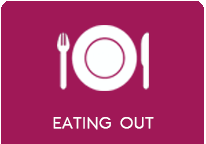 There is nothing more enjoyable in Italy than fine company around a tasty plate of local excellence. The Lake Orta Unione can offer you great opportunities for lunch or dinner experiences in a different place each day. The rich area around Lake Orta is a source of authentic flavors, products that are perfect in every detail, raw materials from the land, water and mountain which, thanks to the enthusiastic work of fine chefs, are turned into creations that reflect the purest of tradition or the most imaginative creativity. All marked by the passion both of those who work and those who share in the fruits of their labors. Come and join us in this corner of earthly paradise overlooking the most romantic of all Italian lakes. All you have to do is make your choice from restaurants among the finest in Italy, trattorias, pizza restaurants, farmhouses where excellent produce is grown and excellent ingredients are produced and sometimes even served there. Each will leave their mark on you, a sensation or a memory you will want to savor over and over in future times, and tell all. Eating Out – lake Orta

The tourist union of Lake Orta gathers 70 receptive and commercial activities. We operate in tourism promotion, in the production of informative material and we support cultural projects aimed at enhancing the territory.
Together to enhance the beauty of the places and promote its history.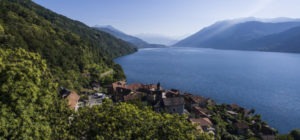 .