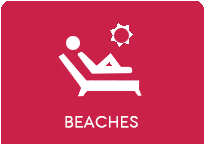 The beaches of Lake Orta are numerous and equipped, some are private, some communal, all are clean and places for relaxation and family fun. Whether sand, turf or pebbles, they are ideal for swimming in the crystal clear waters of Europe's cleanest lake. A day on the beach will be an experience of joy for the whole family, with the possibility to have a picnic together, eat a pizza or a light dish with all the comforts, or even just sunbathe by varying the activity between baths in the lake and an ice cream or an iced drink. Do not forget that sporting activities on the most beautiful lake in Italy are pure and simple fun, choosing between boat, paddle boat, canoe, or a long swim along the flowery and luxuriant banks of Lake Orta.

The tourist union of Lake Orta gathers 70 receptive and commercial activities. We operate in tourism promotion, in the production of informative material and we support cultural projects aimed at enhancing the territory.
Together to enhance the beauty of the places and promote its history.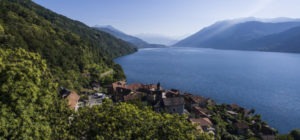 .