San Filiberto di Pella
The Church of San Filiberto lies at the entrance to Pella in the hamlet of Proprio and it is a lovely Romanic east-facing church looking toward the moorings from which processions to the island of San Giulio still to this day depart. Despite various alterations over the course of the centuries, it has kept its Romanic majesty. With fourteen chapels forming the Way of the Cross each inter-linked by a low wall, it is also the only church in Italy dedicated to St Filibert, born in 616, whose origins were in France at Jumièges, and whose remains were kept in an Abbey in Burgundy.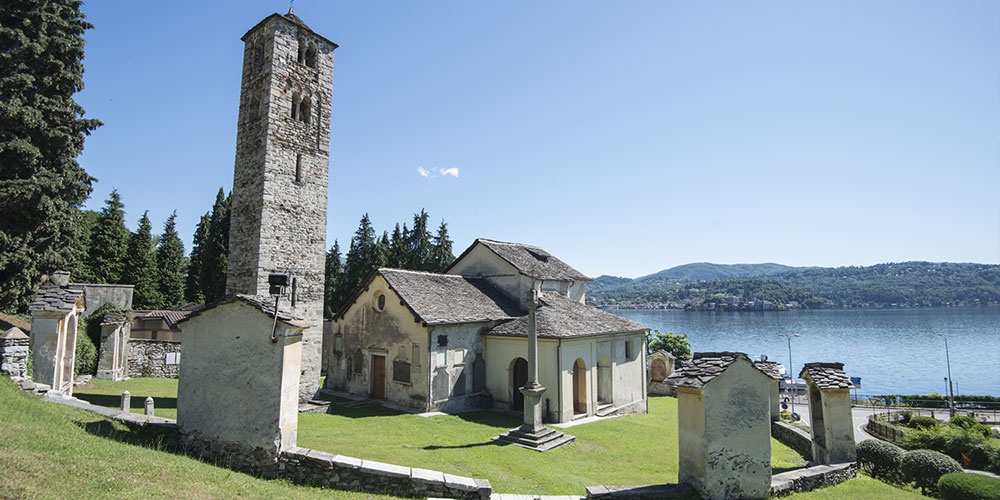 Events Pro | Info: There are no events created, add some please.