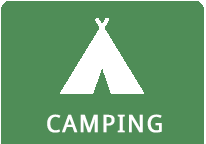 Campsites Lake Orta
Camping Lake orta in Italy – Book and stay in the beautiful camping of Lake Orta . Simple , near the lake , where experience nature , outdoors or as a starting point for excursions and visits to various attractions of Lake Orta . Cover the Lake Orta is to immerse yourself in an area rich in history , art , nature and beautiful scenery , with unique landscapes and villages that have crossed centuries and millennia . To make it even more magical visit the lake is the professionalism of tour operators, who welcome you . On the lake , in short , look out the enthusiasm and passion of people, friends who work to ensure a memorable vacation : still a plus is a food deeply rooted in the territory , which sees our lake as a hyphen between the Novara plain , ground rice and Gorgonzola , the hills that produce Nebbiolo and other great wines , fresh water with their fish and the heights of Cusio and Ossola with their cheeses , among the most popular in Italy and Europe. Camping Lake orta.

The tourist union of Lake Orta gathers 70 receptive and commercial activities. We operate in tourism promotion, in the production of informative material and we support cultural projects aimed at enhancing the territory.
Together to enhance the beauty of the places and promote its history.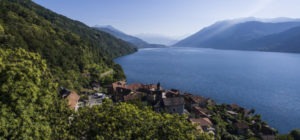 .