The special nature reserve of Monte Mesma is located on the mountain of the same name, near the south-eastern shore of Lake Orta in the municipalities of Ameno and Orta San Giulio. This protected natural area was established by the Piedmont region. The Reserve is located at a height between 300 and 576 m. s.l.d.m. and covers an area of ​​about 52 hectares around Monte Mesma.
The area has an interesting landscape and wooded appearance and a monumental complex consisting of a convent and a church of considerable historical and architectural value. The slopes of the mountain are rich in vegetation and in particular chestnut and oak woods, below which the Rio Membra and the Agogna torrent flow. In the part adjacent to the convent, however, the Franciscan friars still cultivate meadows and vegetable gardens. The fauna present in the woods of Monte Mesma is composed of: roe deer, wild boar, foxes, hares and badgers.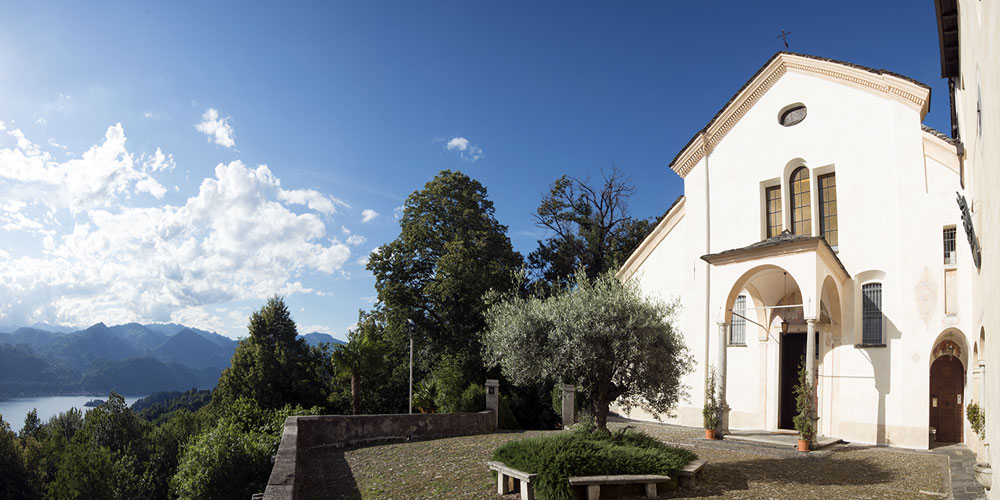 Events Pro | Info: There are no events created, add some please.