HOSTARIA ORCO BACCO
Emanuele and Simone in the dining room, chef Valentina in the kitchen, all sharing a common aim: offering their knowledge and passion for food and wine while making the Hustaria into a point of reference for the area.
Via Prevosto Felice Piana, 90 – 28021 Borgomanero (No)
Tel. + 39 0322 845526
Mail: hostariaorcobacco@gmail.com
/facebook.com/pg/HostariaOrcobacco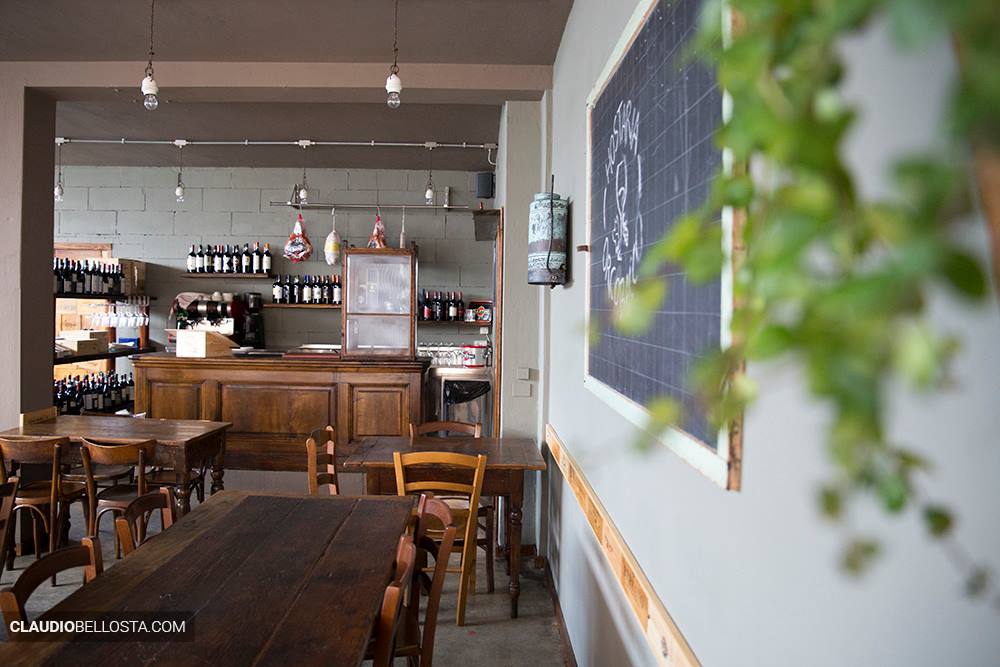 Events Pro | Info: There are no events created, add some please.