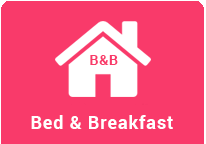 Bed and Breakfast Lake Orta
Un soggiorno sul Lago D'Orta, il lago più rilassante d'Italia, sarà un piacere senza eguali. Scegli la tua struttura ideale, che sia hotel, campeggio o B&B, sarete incantati da un risveglio tranquillo accompagnato dalla musica naturale del cinguettio di uccelli. Avrete solo l'imbarazzo della scelta sul Lago D'Orta: dagli hotel più lussuosi agli alloggi più semplici, c'è davvero una scelta ideale per tutti, per ogni età e ogni stile di vita. Arredamenti classici o design contemporaneo, interni tipici o ricerca ed attenzione e cura per i dettagli, la vita dell'outdoor con tenda o roulotte o nelle case private e B&B. Qualunque sia la vostre preferenza, L'Unione Lago D'Orta ha una soluzione che ti emozionerà e che ricorderai a lungo.

The tourist union of Lake Orta gathers 70 receptive and commercial activities. We operate in tourism promotion, in the production of informative material and we support cultural projects aimed at enhancing the territory.
Together to enhance the beauty of the places and promote its history.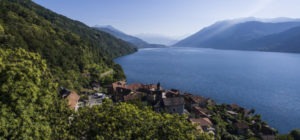 .