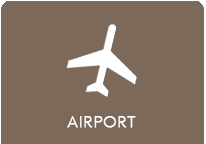 Gli aereoporti nelle vicinanze del lago d'Orta sono tutti a portata di mano. Voli internazionali e nazionali per tutti i gusti.
Milan Bergamo Airport is at the center of one of the most industrialized and populated areas in Italy, with 9 million inhabitants reaching the airport within 90 minutes. Milan, Bergamo and Brescia are just a few kilometers from the infrastructure, which can be reached by an efficient road system. Lombardy, besides being particularly dedicated to commerce, boasts interesting tourist attractions, from lakes to mountains, from art cities to shopping centers. Orio al Serio International Airport – Via Orio al Serio 49/51, 24050 Grassobbio (BG) FLIGHTS IN REAL TIME http://www.milanbergamoairport.it/it/voli-tempo-reale/ Call our Call Center 035 326323 and enter the numbers below:      Type 1 if you wish to contact the main Airlines or visit the corresponding page on the site;     Type 2 for information on parking or visit the corresponding page on the site;     Type 3 for information on connections to and from the airport or visit the corresponding page on the site;     Type 4 to contact the lost baggage office;     Type 5 for flight information;     Type 6 if you wish to speak with an operator.

The tourist union of Lake Orta gathers 70 receptive and commercial activities. We operate in tourism promotion, in the production of informative material and we support cultural projects aimed at enhancing the territory.
Together to enhance the beauty of the places and promote its history.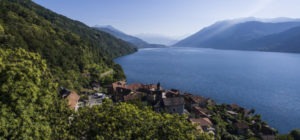 .