Le Isole Shopping Center, located in Gravellona Toce, just 40 km from the Swiss border, and in the immediate vicinity with three lakes, is a special location ideal for shopping and leisure, in a quiet and relaxed environment.
It develops on two floors and includes an Ipercoop hypermarket, with a wide range of products in the name of quality and savings, and 55 stores that complete the offer, providing customers with the best brands of clothing, footwear, accessories, jewelry and optics.In addition there is a large area for catering and relaxation, with bars, ice cream parlors, pizzerias and restaurants and a large green park near the river Strona. The Shopping Center The Islands is open all the day, with continuous hours, seven days a week.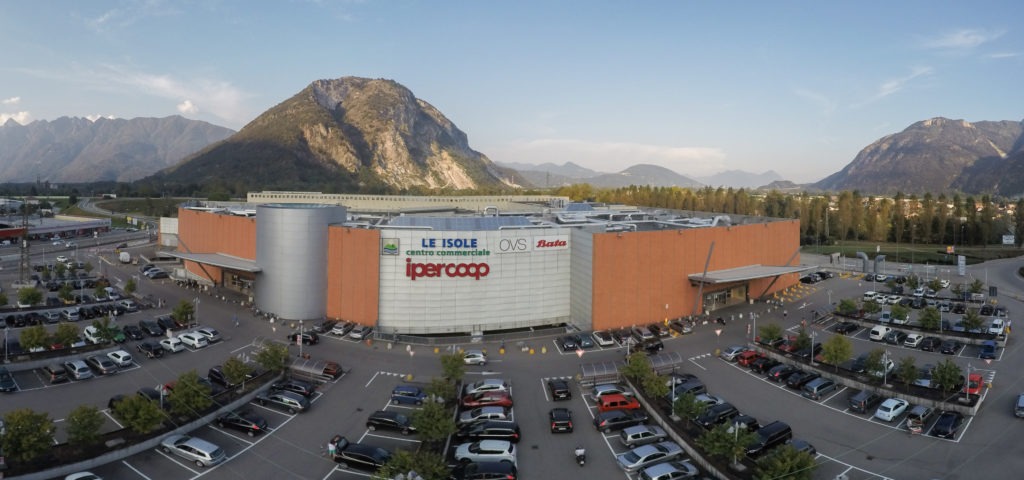 DCIM100GOPROG0012468.