AN APERITIF AND LOTS OF GOOD THINGS IN OMEGNA'S LIVELY MOVIDA
An aperitif or a fresh salad with salmon and citrus? Or else a classic lunch dish where clarity of flavour prevails? All this can be found in the centre of Omegna; an attractive lively place where choice is completed by a good pizza. Colourful cooking, simple, honest and fast. Excellent cocktails, an ambience that is young and guarantees a warm welcome. Ideal for a lunch break or a moment with friends, at any time of day.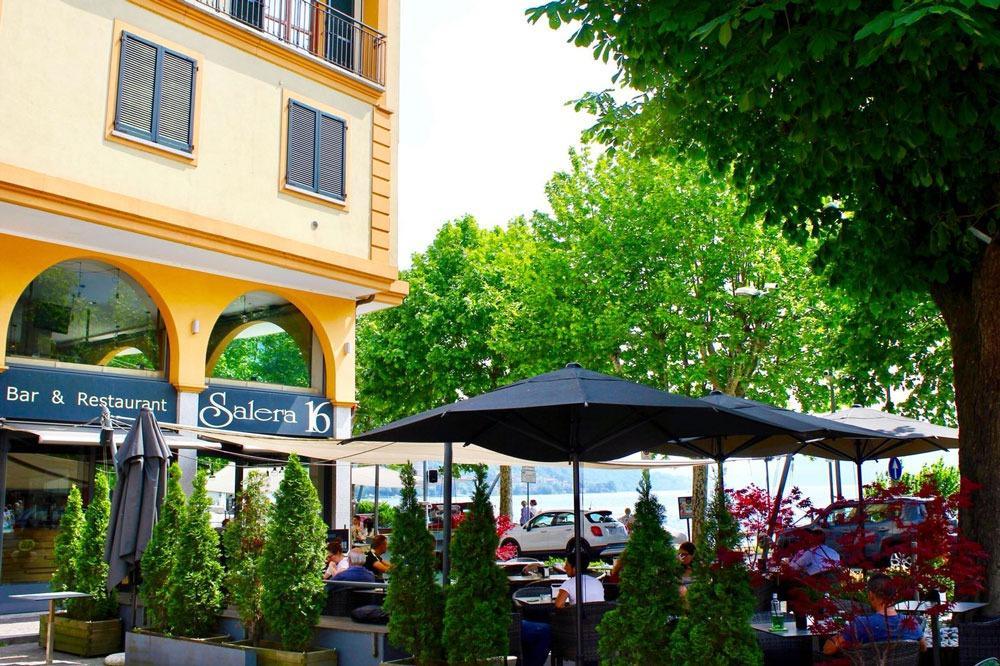 Events Pro | Info: There are no events created, add some please.