FLAVOUR AND EMOTIONS IN THE HEART  OF HISTORICAL ORTA SAN GIULIO
Not far from the historical main square Piazza Motta, the ancient heart of Orta, a delicious, cosy restaurant with two romantic dining rooms, a tavern with a fine cellar and a lovely terrace. At lunch the menu offers a new dish daily and novelties in street food style. The menu features lake fish, meat and products all rigorously from Piedmont, well presented, with an attentive eye for balance and colour. Excellent cheeses. A stunning terrace for summer evenings.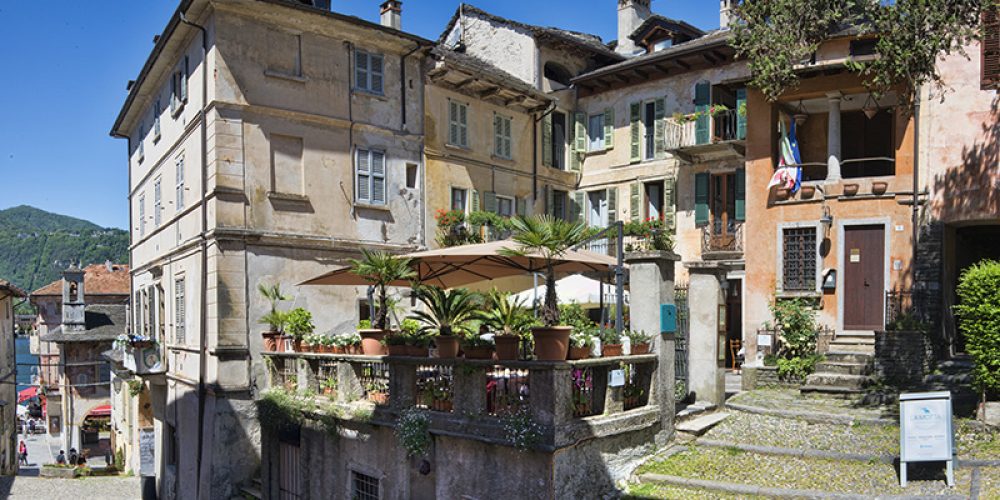 Events Pro | Info: There are no events created, add some please.