CERTAINTY OF GOOD COOKING THAT  IS BOTH SIMPLE AND TRADITIONAL
In the historic centre of Omegna we find cooking that originates in simplicity and embraces contemporary style. Home-made pastas, with careful cooking, measured and tasty. Traditional meat dishes from selected cuts and a cellar where both wines and beers have an equal share. An inn of yore with attention for both raw materials and detail. It is an excellent meeting place for the young staying out until late as well as the colourful characters of this fanciful little town lapped by the waters of Lake Orta.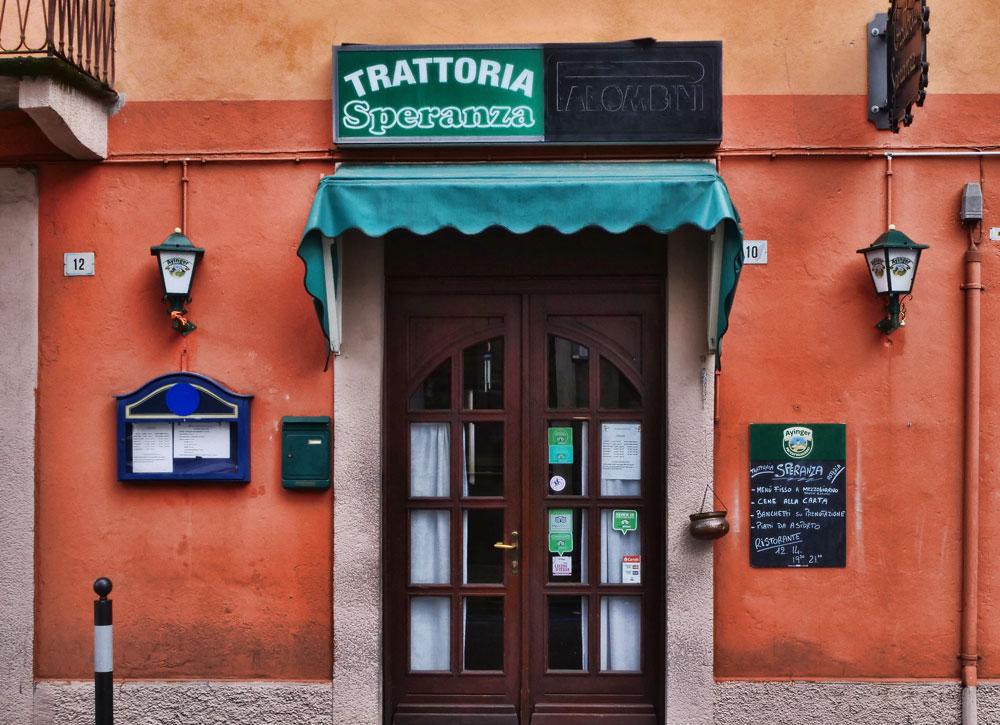 Events Pro | Info: There are no events created, add some please.