SUPERB VIEWS, CREATIVE DISHES AND EXCELLENT WINES
Elegant cuisine, rich cellar with the most care for detail and peerless views over the most romantic of all the Italian lake. The restaurant seeks the finest seasonal raw materials preparing them with creativity. These are the principal characteristics that Executive-chef Alessandro Elefante, a native of Naples, serves up in his truly unique dishes. Boasting beautiful dining rooms on the lake shore, the outside summer terrace with gazebo offers beautifully set tables with flowers and candles for a highly romantic atmosphere. The Roof Top garden with its olive trees is not to be missed. Private moorings for clients and the public boat stops here.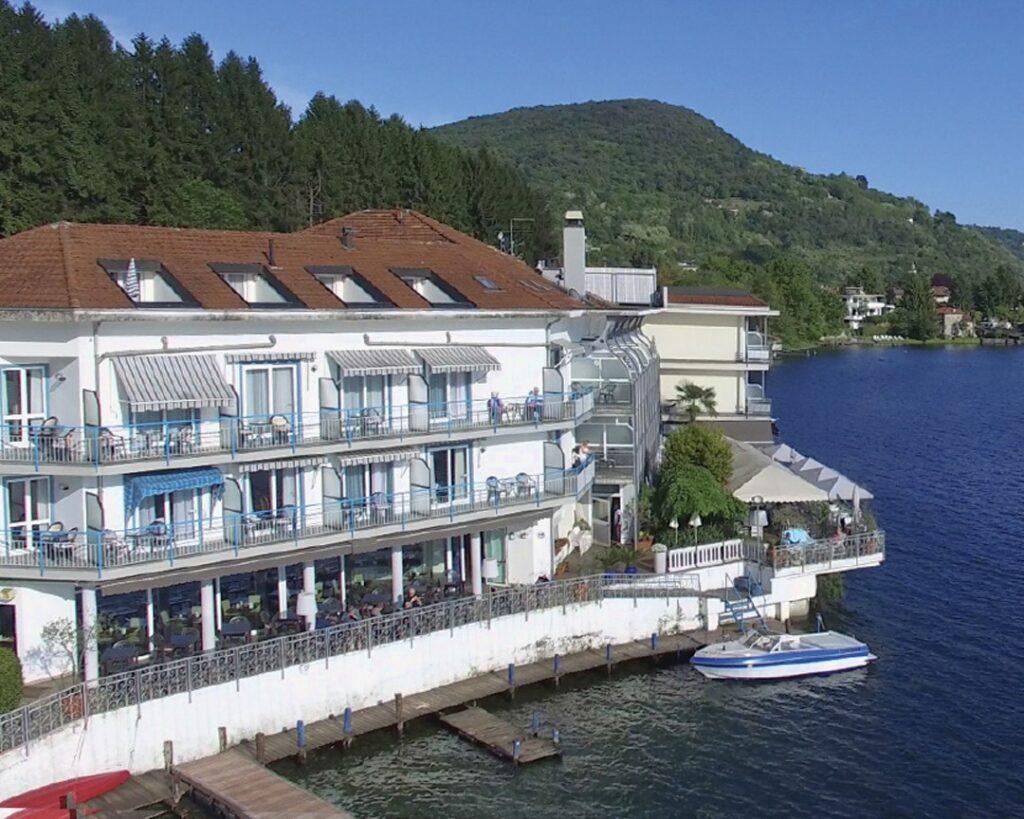 Events Pro | Info: There are no events created, add some please.