CREATIVE LOCAL CUISINE WHERE NATURE IS THE LEADING LIGHT
Lucio, one of the owners and a talented young chef, is in the kitchen serving simple traditional dishes as well as elaborate fish dishes with his characteristic passion and loving care. The restaurant proposes a set menu each day and the à la carte menu offers a wide range of meats and fish prepared with selected ingredients. Some dishes are popular with regular clients and among these a dish of mixed gratinéed fish, risotto Croce Bianca with local toma mountain cheese and pear, fried fillet of lake perch.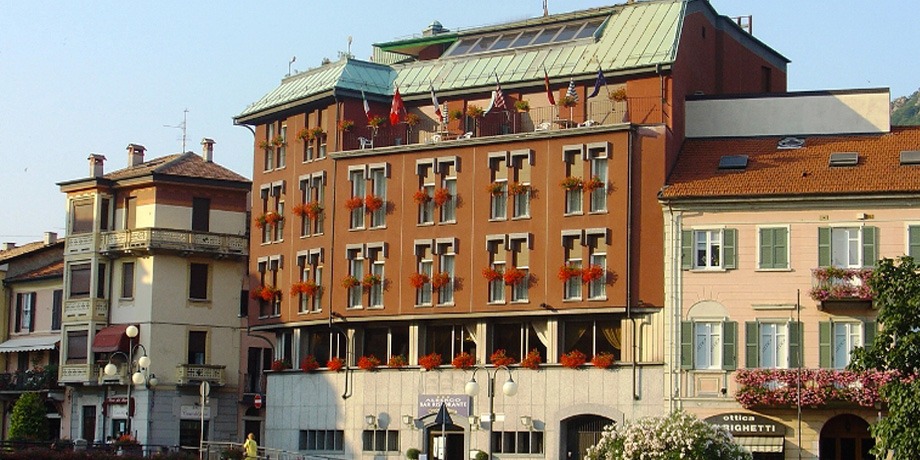 Events Pro | Info: There are no events created, add some please.