IMAGINATION AND FLAVOUR IN THE ANCIENT STREETS OF ORTA
In a slightly off the beaten position, almost as if you had to look for it, but also to try it out. Combinations that are anything but banal, on occasion contrasting, simple ingredients that at times are organic, rather like the small cellar of wines. In summer, lake terrines and "carpione", Piedmontese pickled specialities, eel on a skewer or brochette, home-made pastas and fillings. A contemporary almost playful style of furnishing in the dining rooms on two different levels.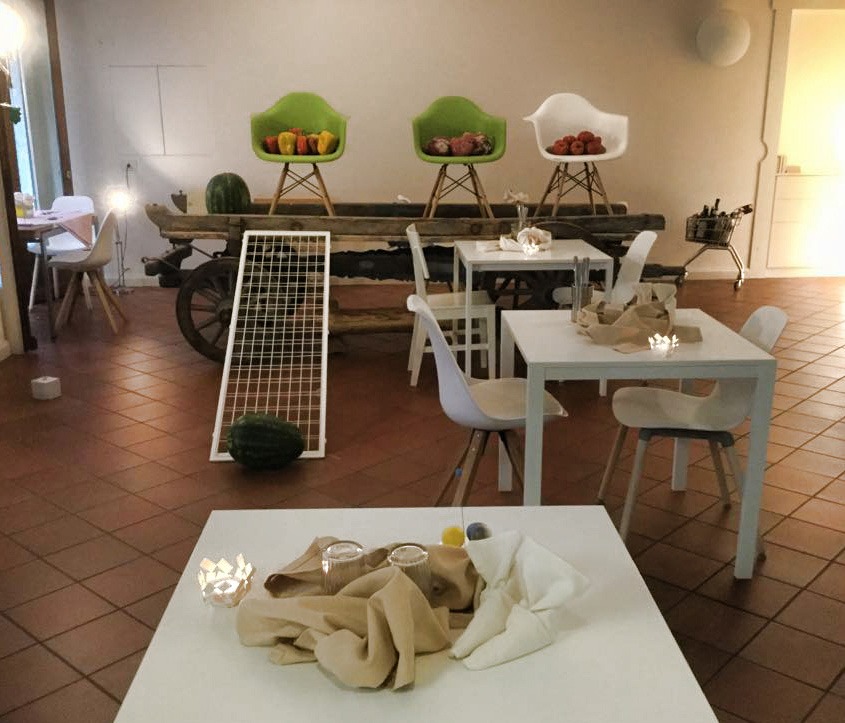 Events Pro | Info: There are no events created, add some please.