Teatro magico restaurant / Hotel San Rocco
OLD WORLD STYLE AND CONTEMPORARY  FLAVOURS ON THE LAKE SHORE
This has always been a sought-after destination where the pe-erless view over the lake is great added value to the cuisine. Choose between the gorgeous terrace with lakeside moorin-gs and the dining room overlooking the lake and the island, under ancient beams and great arched windows. The kitchen led by a tandem of two young Chefs Andrea Saba and Denis Gioria is a rare example of the refinement of the culinary art and is renowned for the organization of special events and for convivial pleasures. A good cellar with fine Italian and Euro-pean labels and everywhere, restaurant, hotel and bar, elegant and attentive service.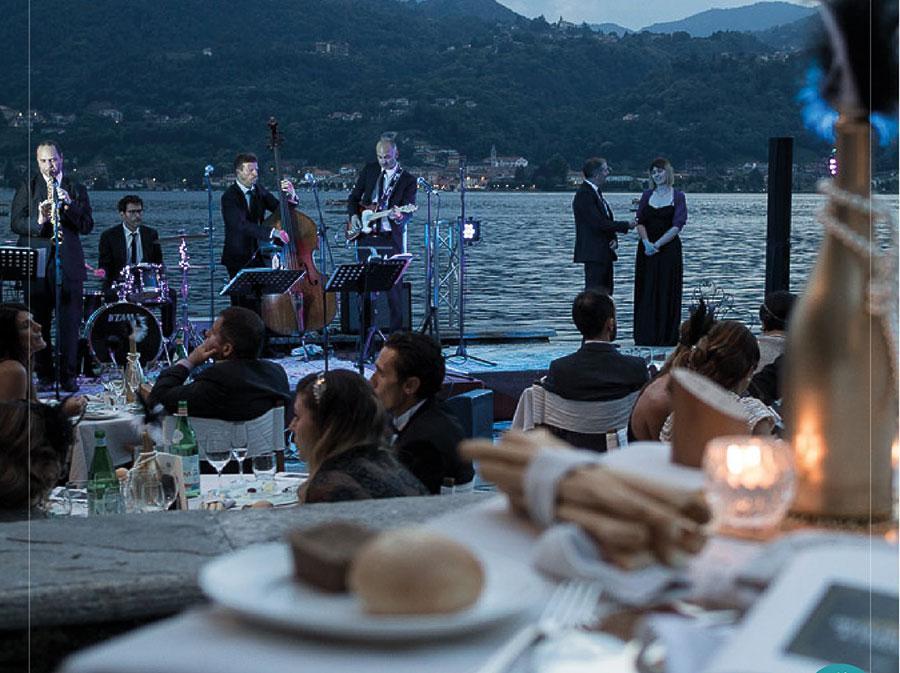 Restaurant Hotel San Rocco
Events Pro | Info: There are no events created, add some please.