B&B Chez Margot is located on the outskirts of the village of Agrano particularly quiet for night rest and afternoon . In the garden behind the house is usable a small barbecue with tables , chairs and supplies necessary to prepare a snack outdoors .
Inside the house you can surf the internet with your laptop through the wireless network and with the appropriate code provided by " Margot " .
The room can ' be equipped with a bed free for children (up to max 3-5 years ) . The cost is € 35.00 per night per person – adults only , payment shall be made in cash . Requires at least an identity document valid .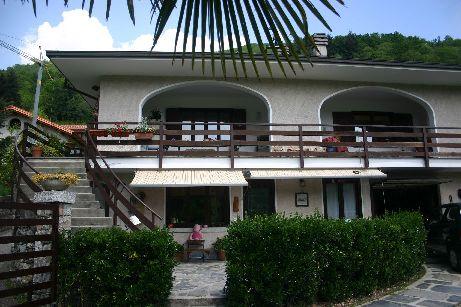 Events Pro | Info: There are no events created, add some please.