GENUINE HOSPITALITY IN THE GREEN AND BLUE OF THE LAKE
A quiet corner with a lake view and access to the private beach overlooking Lake Orta close to the village of Pettenasco. Sun, green countryside and calm. The Cormorano's strength is the goodness of the pizza leavened slowly using quality ingredients and simple cuisine prepared with seasonal ingredients. As well as the beauty of the place overlooking the lake, the birds flying past, the summer breeze and the sight of the sunsets over the mountain tops.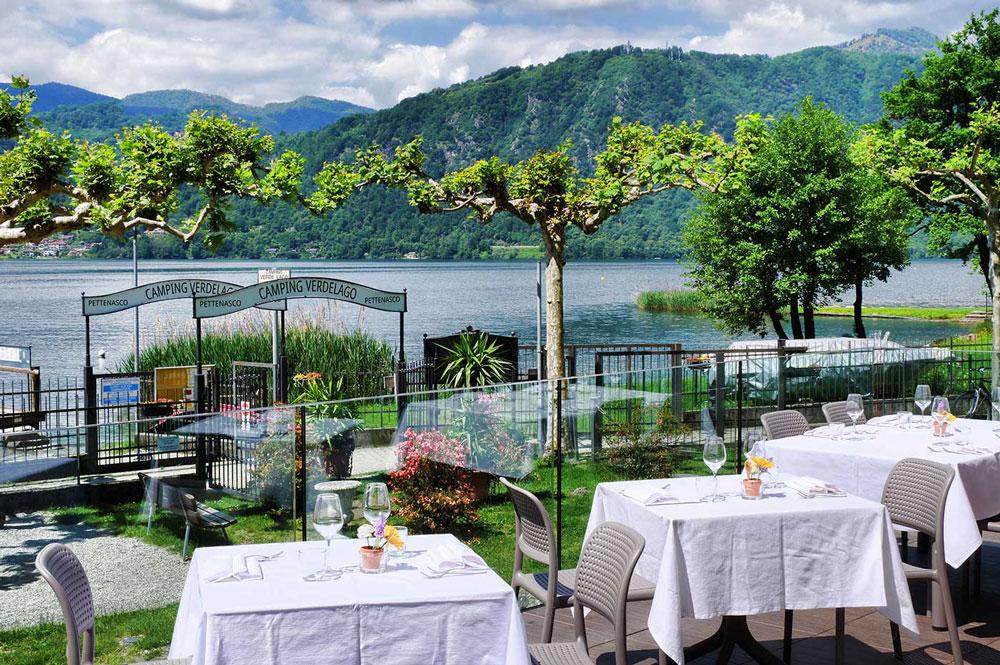 Events Pro | Info: There are no events created, add some please.