A WELCOMING GARDEN ON THE WESTERN HILLS OF THE CUSIO
Cooking at Le Betulle Hotel and Restaurant is certainly not complex but at the same time neither is it simplicity itself. It offers elegant experiences, delicate experimentation and delicious food while focusing on the local terroir and the tradition of all that is home-made in a combination of experimentation, nouvelle cuisine and family tradition. Time-tested dishes which are simply timeless. The restaurant offers experience, cuisine and the natural beauty of its surroundings for the organisation of wedding receptions and other special occasions.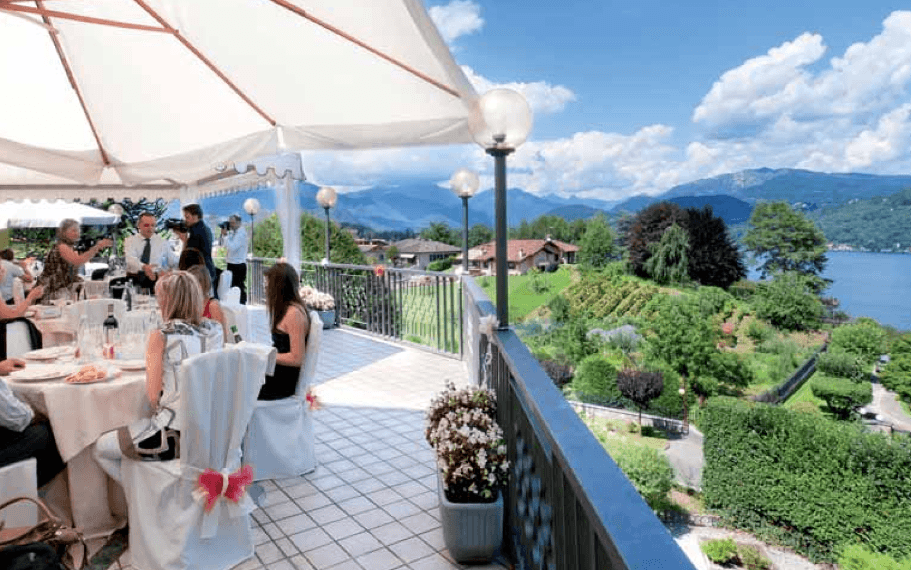 From november to march only events
Events Pro | Info: There are no events created, add some please.