SIMPLICITY AND FRESHNESS IN THE LIVELY CENTRE OF OMEGNA
A Novara style steak: this is one of the dishes for which the bistro in Omegna's town centre is known. A meeting place for the young and sociable, with simple, honest cuisine, it is an ideal venue for an evening or a break with friends. With a pleasant outside area in summer, a rich selection of wines and draught beer, the Forum is also the prestigious headquarters of the Foundation of Omegna's Museum of Arts and Industry.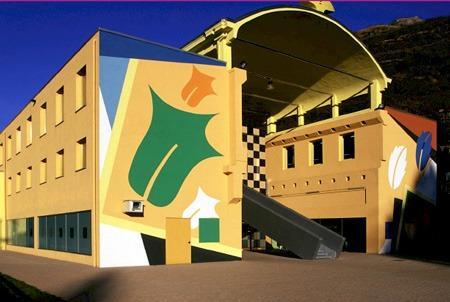 Events Pro | Info: There are no events created, add some please.