Covering 15,000 square meters terraced , in a quiet and panoramic , takes its name from the legend that refers to it as one of the places to stay in the Lombard queen Teodolinda .
Next to a typical village of the eighteenth century , surrounded by secular woods
Chestnut , 500 meters above sea level and well wooded , is an ideal
Starting on magnificent excursions .
Camping Royal Distributed on 60 pitches , offers wide green spaces to relax , while the mainly residential character avoids crowding seasonal . The pitches can accommodate either tents, caravans or camper . The pitches are all equipped with a column for the current , while the fountains , only for the withdrawal of water , (the water of the camp is all drinkable ) are placed along the roads inside and are no more than 30 m from any pitch . In summer the access time with the car is prohibited from 14.30 to 16.00 and from 22.00 to 8:00 .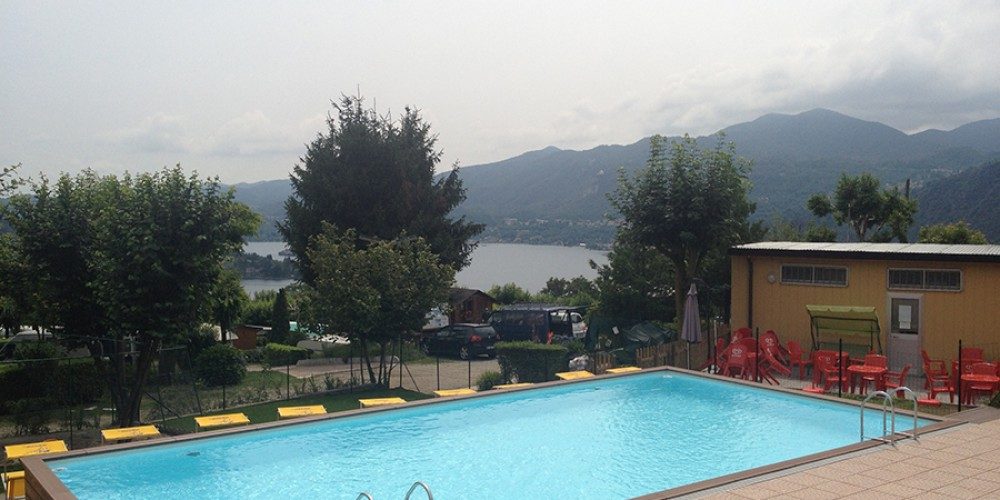 Events Pro | Info: There are no events created, add some please.