No post was found with your current grid settings. You should verify if you have posts inside the current selected post type(s) and if the meta key filter is not too much restrictive.

L'unione turistica del lago d'Orta raccoglie 70 attività ricettive e commerciali. Operiamo nella promozione turistica, nella produzione di materiale informativo e sosteniamo progetti culturali rivolti alla valorizzazione del terrirorio.
Insieme per la valorizzare la bellezza dei luoghi e promuovere la sua storia.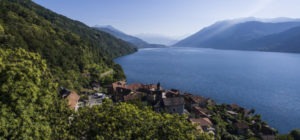 .