Orta San Giulio Community Palace (ancient Municipality) strong>
The Palazzo della Comunità or the Broletto is in the center of the ancient village of Orta San Giulio and dates back to 1582. It is one of the symbols of the feudal state of the San Giulio Riviera that dates back to the 12th century, allowing us to rebuild the games of powers of the Cusian village. Here the legislative and executive powers were exercised. Sometimes called the Palazzotto, it overlooks the lake and the island of San Giulio.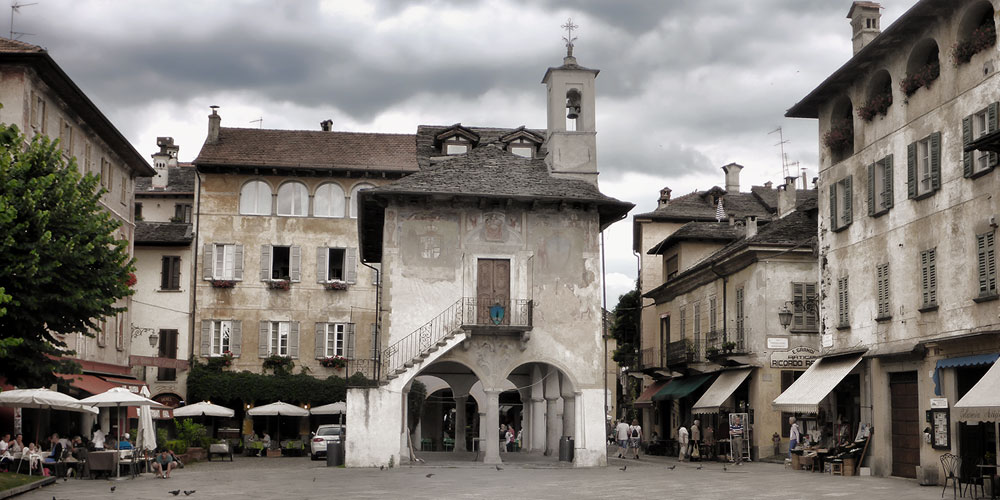 Events Pro | Info: There are no events created, add some please.