★★★★★ Orta San Giulio
Cinzia and Antonino Cannavacciuolo await you at Villa Crespi set in the countryside above Lake Orta. A fairy-tale palace in Moorish style where you will experience the magical atmosphere of A Thousand and One Nights.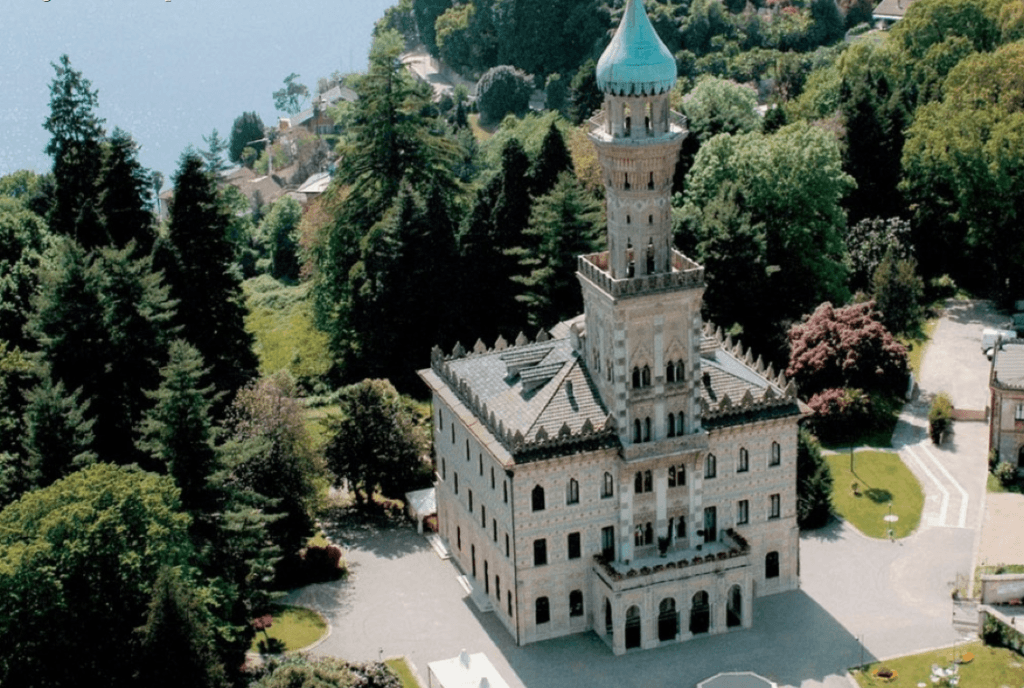 Events Pro | Info: There are no events created, add some please.